Welcome to Californians for Safe Stores and Neighborhoods
Protecting Consumers, Jobs and the Economy
Organized retail crime (ORC) and retail theft are urgent crises that require immediate attention to ensure the safety of our communities.
Sadly, because of rampant and shocking retail theft, neighborhood stores have been forced to reduce hours or even shut down to protect the safety of their employees and local shoppers. Not only does this impact businesses and local economies, it hurts the residents who depend on the goods and services neighborhood stores provide — like groceries, medicine and everyday household items.
Californians for Safe Stores and Neighborhoods is committed to a comprehensive approach that prioritizes the four Ds to deter organized retail crime and retail theft.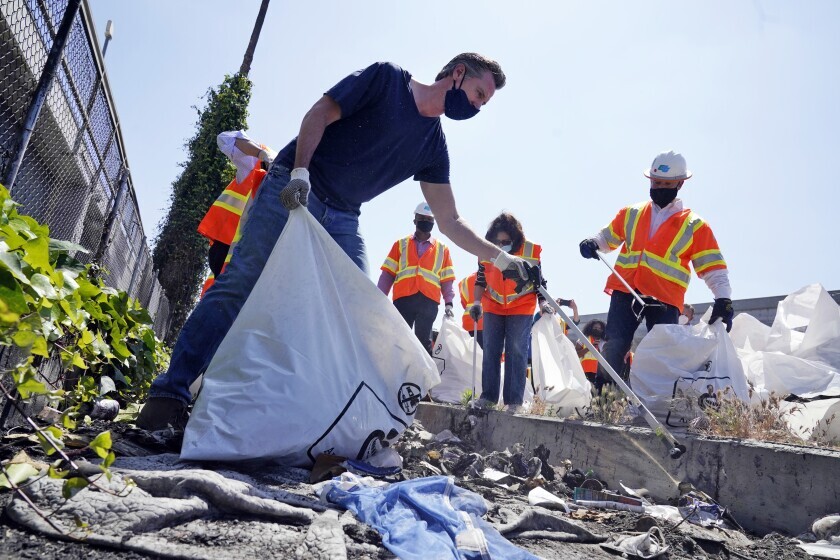 "A lot of this stuff ends up on platforms you shop on. I promise you, all of you. Some of you have bought some of this stuff that was not in those boxes because they ended up on some online platform at a remarkably discounted price. Did you ever ask yourself how anyone makes money at that remarkably discounted price? Across the spectrum, we have to do a better job."
— California Governor Gavin Newsom
Join the coalition to deter organized retail crime and retail theft!
Our focus is to promote policies that will protect retail employees, retail customers and the neighborhoods in which retailers, large or small, operate.